There are several women and girls in underprivileged societies who have no access to education or funding to start a small business. Countless times, we have heard precarious stories of women who spearhead the running of their family with the little income they get; with no support from husbands or extended families.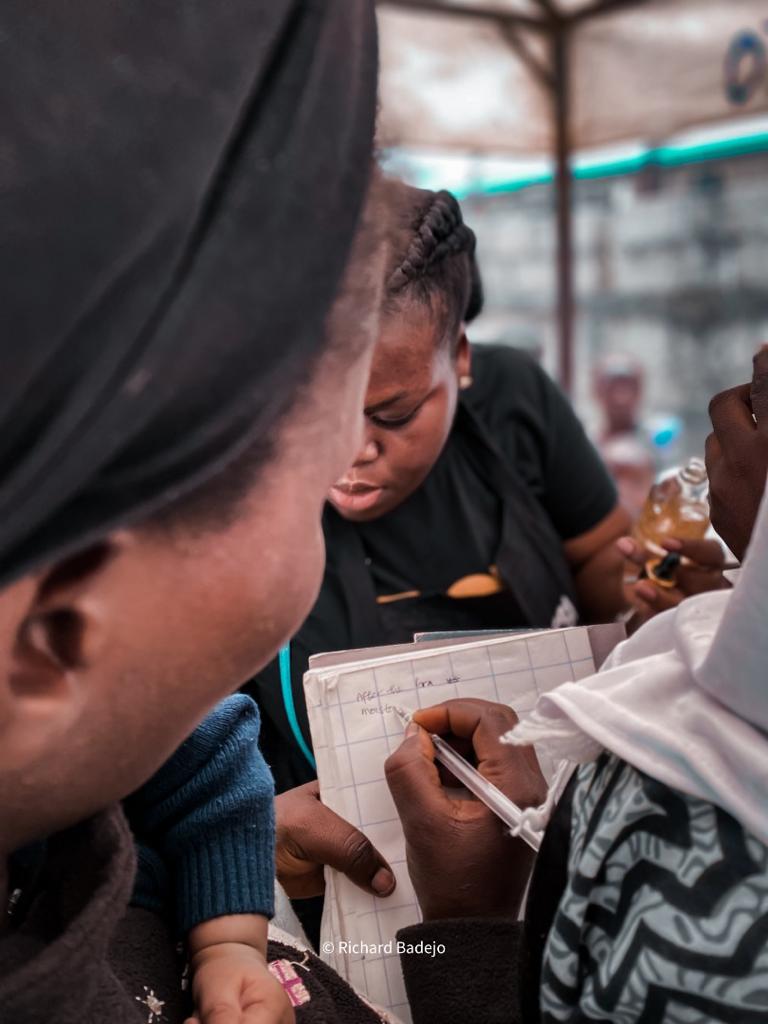 In underprivileged communities such as this, teenage pregnancy is also on the rise, and hunger is very heightened. These young girls stop school and have no money to feed themselves and their little ones.

January 21 to 23, 2022 marked a very important day in the lives of women and girls of the Oworoshoki community as The Stellar Initiative in collaboration with FAO Foundation, organized a 3-day vocational training arming the females with catering, hairdressing and makeup skills.

At the event, we had our professionals teach in local dialects and simple grammar that all the participants could relate with. There was so much fun, learning, and gratitude as the community not only got empowered but got inspired to aim for the better.

TSI and FOA also came bearing gifts as the best participants in each of the skill classes got awarded with tools that will help in kick-starting their businesses. The participant in catering was awarded cooking utensils to start a petty business, the best in makeup was admitted into a 3-month extended training with a complete makeup kit while the best in hairdressing got gifts such as dummies for making wigs and hair extensions for practice.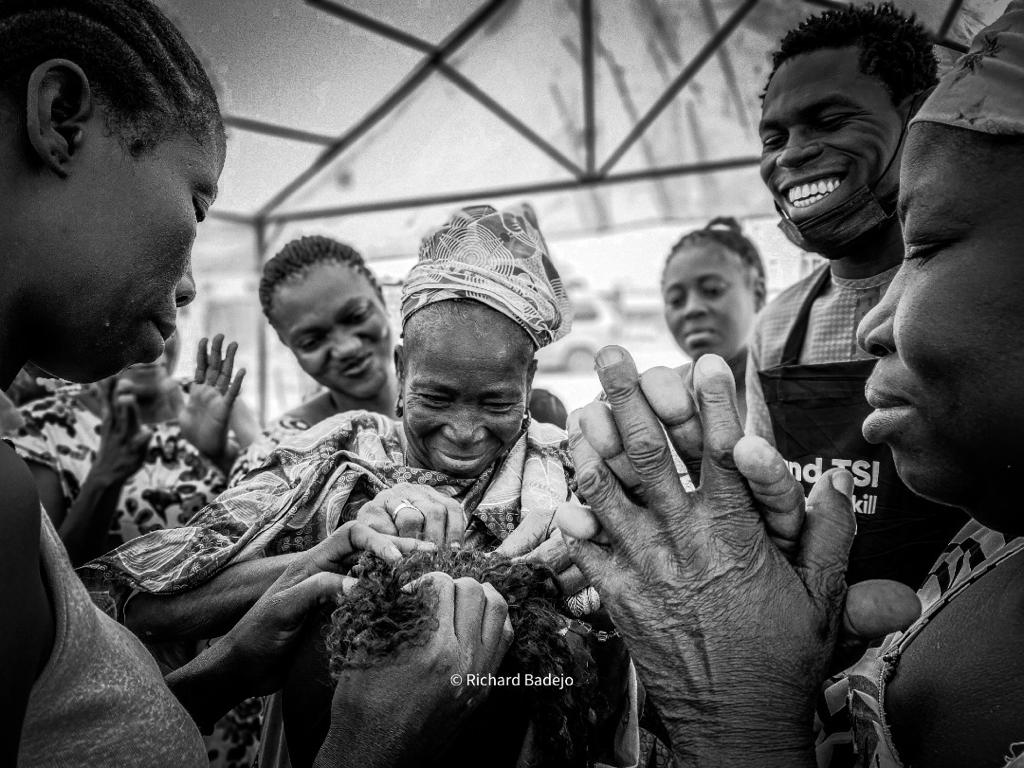 One of the winners said, "I quit hairdressing because society said only irresponsible women do it. The Stellar Initiative has given me hope to believe in my dreams again".

We truly had a remarkable event and were glad the whole community did as well. We ended the 3-day vocational training by giving gifts and dancing. It was a blast and we'd do it all over again.

Our volunteers have also followed up on these women and girls to ensure that they have been utilizing their skills to make money.